Chocolate Wafer Pie Crust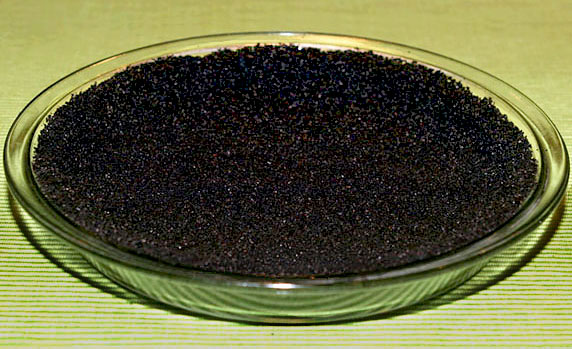 Yield:
1 9-inch pie crust
Chocolate Wafer Pie Crust is similar to Graham Cracker Pie Crust, in that it is made of mildly sweet cookie crumbs with a little added butter and sugar. However, each pie crust tends to suit
different types of pie recipes, though there are exceptions where both crusts will work very well with the same pie recipes. This recipe is traditionally a crust used with creamy pies, such as chocolate cream pie, chocolate mousse pie or Cookies and Cream Pie to name a few. It also works beautifully with mint or lime-flavored pies as well as some cheesecakes.
This pie crust is exceptionally easy to make, and only takes 10 minutes in the oven. So, if you need to put a quick pie together, you can make a delicious homemade crust in virtually no time - and as always, homemade is always more flavorful than the packaged pie crusts found in grocery stores. This Chocolate Wafer Pie Crust recipe also doesn't use an entire package of chocolate wafers, so you can use the remaining package as a topping or for another pie crust.
Ingredients
1 1/2 cups chocolate wafer cookie crumbs
2 tablespoons granulated sugar
1/3 cup butter, melted
Directions
Preheat oven to 350° F.

To a medium mixing bowl, add cookie crumbs, sugar and melted butter. Stir or whisk until mixture is thoroughly blended and has the texture of wet sand.

Pour the chocolate crumb mixture into a 9-inch pie pan and press with your fingers or the back of a large spoon on bottom and sides of pie pan to make a firm crust. Place in oven and bake for 10 minutes. Remove pie crust from oven and cool on a cooling rack. Once completely cooled, you are free to use with any pie recipe.
Other recipes you might like: